Office Cleaning & Janitorial Services
Provided in the Boca Raton, Florida Area
Licensed · Insured · Bonded
Glow Cleaning Plus LLC has provided superior janitorial services in Boca Raton, Florida and surrounding towns in Palm Beach and Broward Counties since 2000. Whether you are searching for a Boca Raton commercial cleaning company to provide reliable, regular office cleanings, VCT floor stripping and waxing, window cleaning or all of the above, Glow Cleaning Plus LLC is a name Boca Raton businesses trust for quality cleaning.
---
Call for a FREE Quote
---
5-Star Reviews on Google
★★★★★
"As a property manager of this retirement community, I would like to highly recommend Glow Cleaning Plus, LLC for any of your property janitorial services. Our clubhouse is neat all the time in addition to that the annual cost savings is nothing to sneeze at."
- Monica Torres
★★★★★
"I would like to recommend both professionally and personally to Glow Cleaning Plus, LLC and its owner. Their attention to detail and concern to provide the best possible level of service to their customers set them apart from other cleaning businesses. They are just great!"
- Christopher R.
★★★★★
"I would like to highly recommend Glow Cleaning Plus LLC for any post-construction cleaning project. Their cleaners are trained and very detailed. We had a very big custom home built and they did phenomenal final cleaning work. Thank you Glow Cleaning!"
- Tina Yoder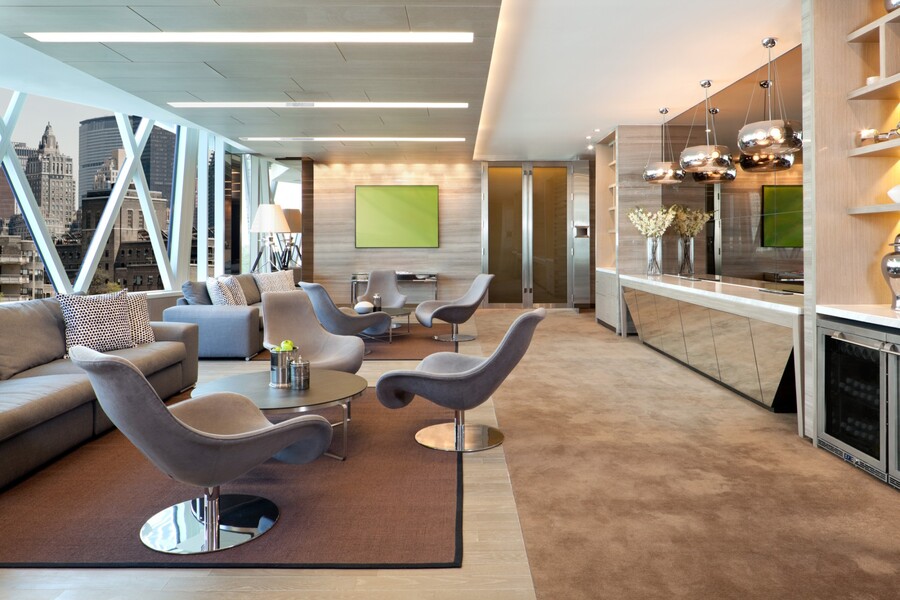 Why Choose Glow Cleaning Plus
There are many commercial cleaning companies in the Boca Raton, FL area, so how do you know you're choosing the right one to take care of your biggest investment? Here at Glow Cleaning Plus, we take pride in being the one that truly cares about your business, because we know what you, your employees, and your customers deserve. You deserve a commercial cleaning company that will arrive to scheduled meetings and appointments on time, and one that is accessible to answer questions and resolve issues. You deserve to know that you can expect to arrive to work each day to find your place of business fresh, clean, and ready to welcome customers and employees. Glow Cleaning Plus LLC can be that Boca Raton commercial cleaning business for you! Call (561) 437-6287 for a free quote.
Are you building a new commercial building or renovating an existing one? Glow Cleaning Plus LLC has offered post-construction cleanup services to commercial clients since 2000. When it comes to construction cleanup services, no job is too big or too small for Glow Cleaning Plus LLC. Glow Cleaning Plus LLC's professional cleaners will get your business ready to open after construction work is done.
Business owners and managers know it's essential to maintain a clean, healthy environment for employees and clients. In addition, maintaining a clean, inviting space leaves a lasting impression on your clients and makes your business more appealing to clients to work with. Keep your business space clean with janitorial services from Glow Cleaning Plus LLC. You'll receive only the best, most professional services.